LOADS OF TEMPTING FLAVOURS IN OUR GATEWAY FOOD COURT
From Vietnam to China, Middle East and beyond, Gateway Food Court serves tastes from around the world! Follow your tastebuds and grab a bite to eat or a refreshing drink at one of these great eateries.
There's plenty of comfy seating for the entire family under the iconic timber trees, conveniently located at the Event Cinemas end of Gateway.
Be tempted with a meal, snack or drink from;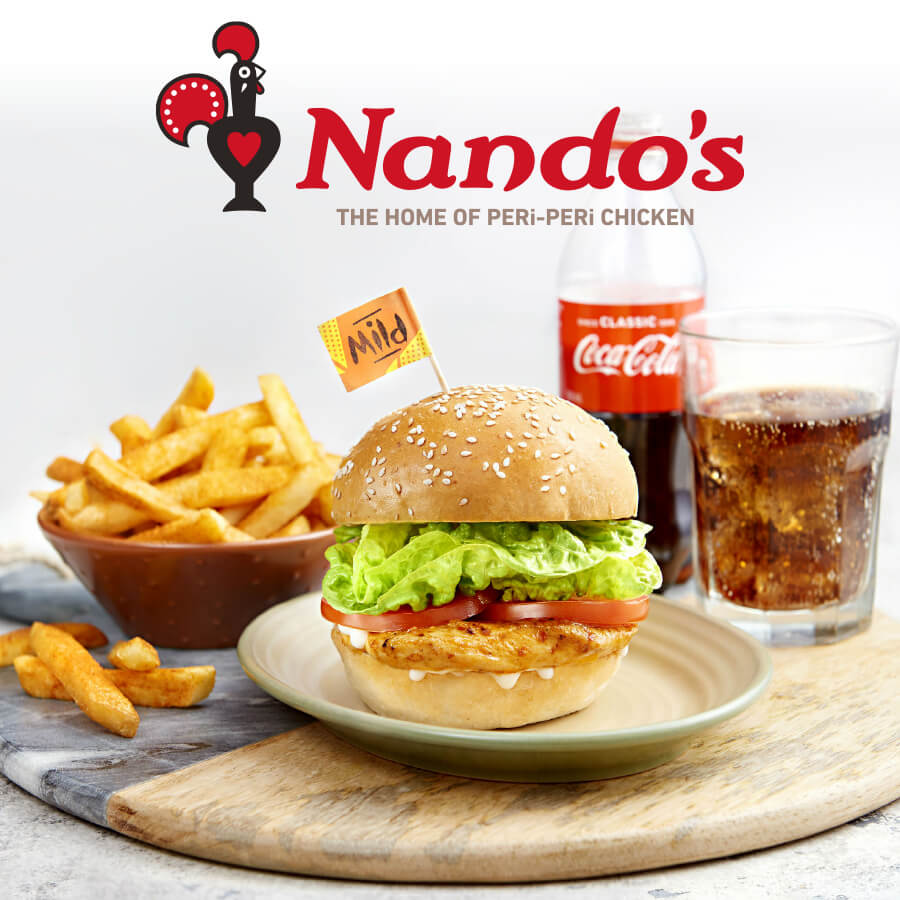 Nando's
Famous for their PERi-PERi chicken, Nando's is serving all things chicken, from delicious burgers to wraps, pitas and share platters! Nando's is everyone's favourite.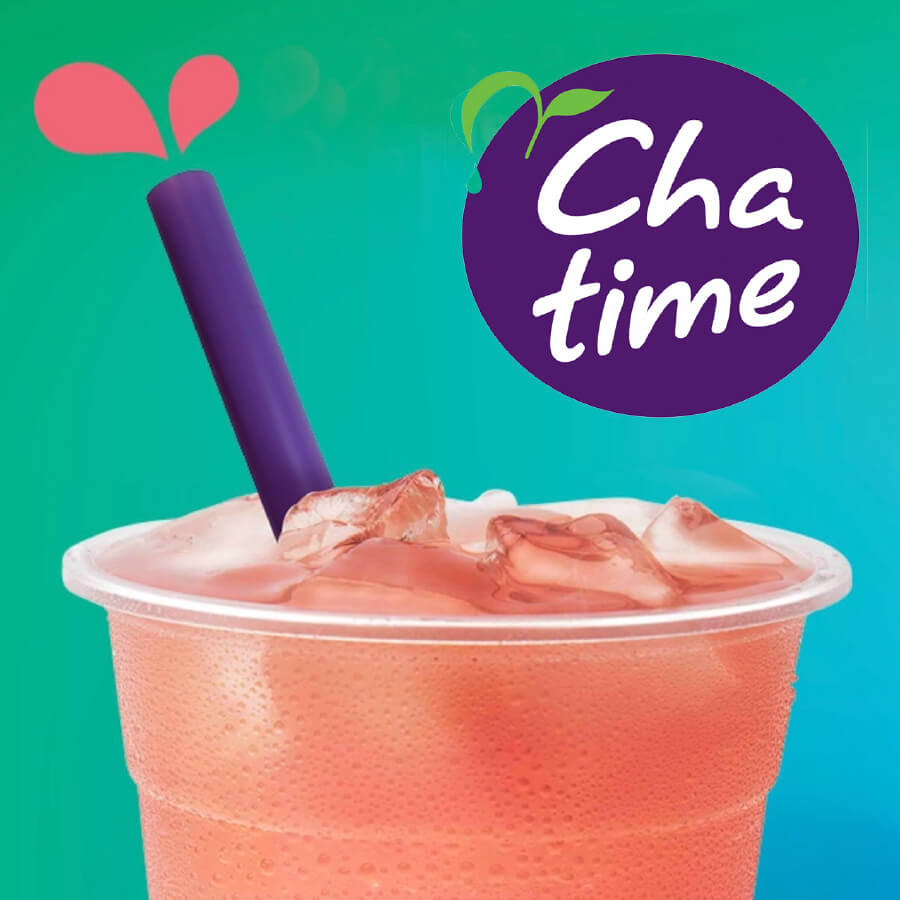 Chatime
Chatime's flavoursome, high quality iced teas are brewed from the freshest ingredients. This gives them the fullest flavours – hot, cold or frozen, they are a special treat any time of the day or night!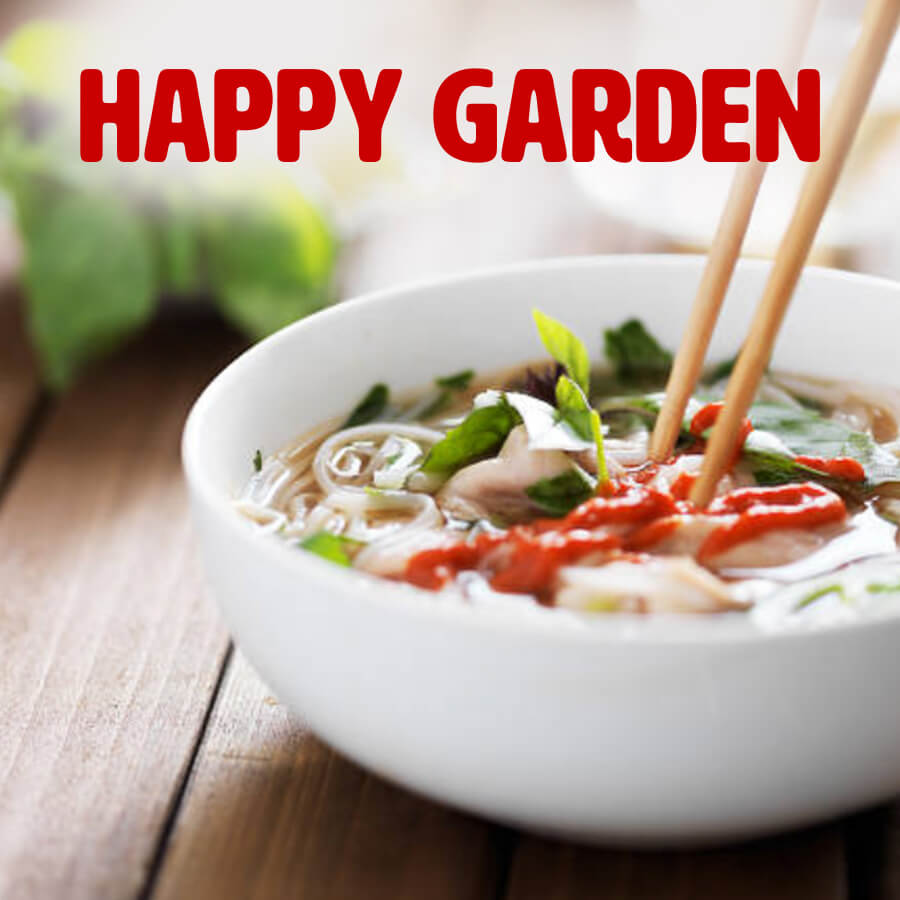 Happy Garden
For the past 30 years, Happy Garden has been Darwin's favourite family-owned Chinese restaurant. Now proudly open in Gateway Food Court, Happy Garden serves up all your traditional favourites fresh and fast!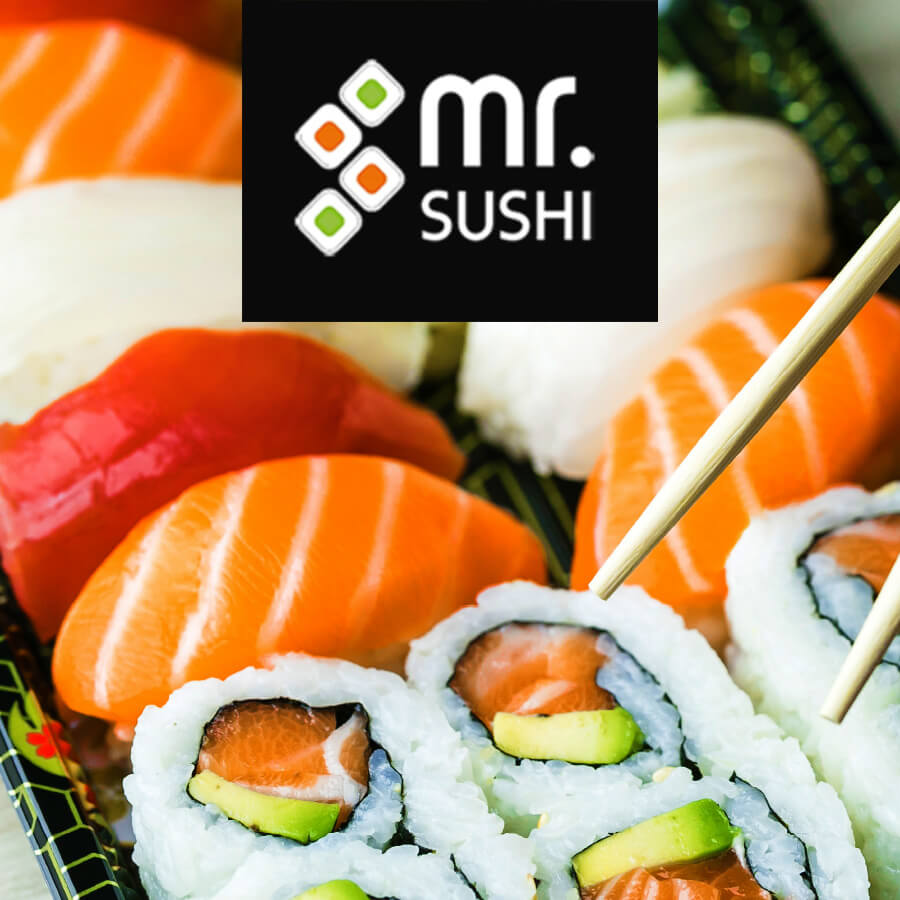 Mr Sushi
Be healthy at Mr Sushi. From sushi rolls to sashimi packs and bento boxes; Mr Sushi offers quality, fresh and delicious authentic Japanese sushi.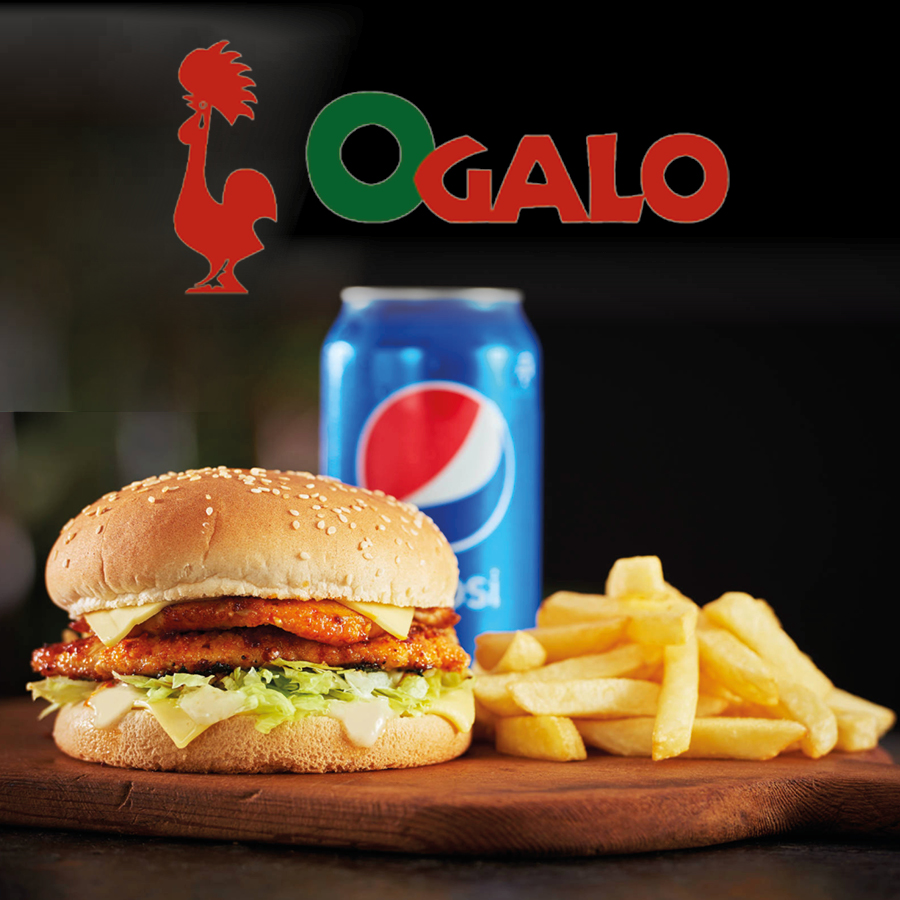 Ogalo
Ogalo serves quality chicken hand-cut and marinated with fresh chilli, garden herbs and exotic spices that's sure to tantalise tastebuds. From Portuguese chicken to juicy burgers, Ogalo will make it just how you like it!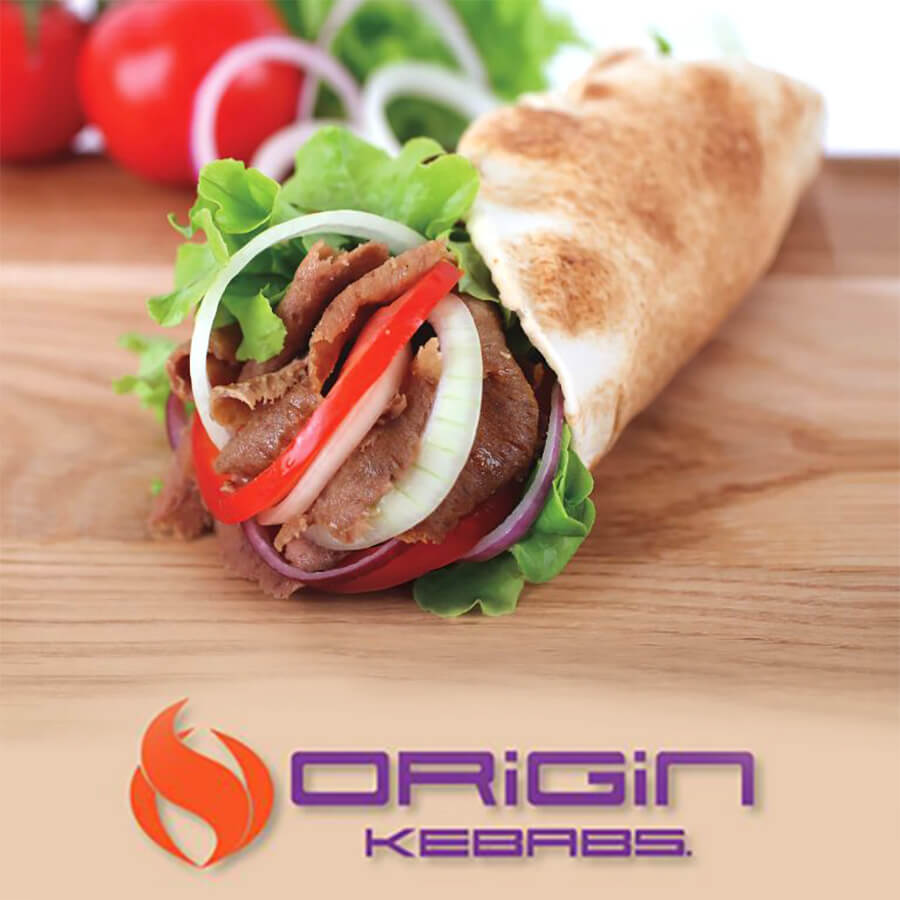 Origin Kebabs
From kebabs to falafels, the freshest salads, potato dishes plus sweets and beverages; Origin Kebabs' fast, super friendly service and fresh food is yummy and good to go.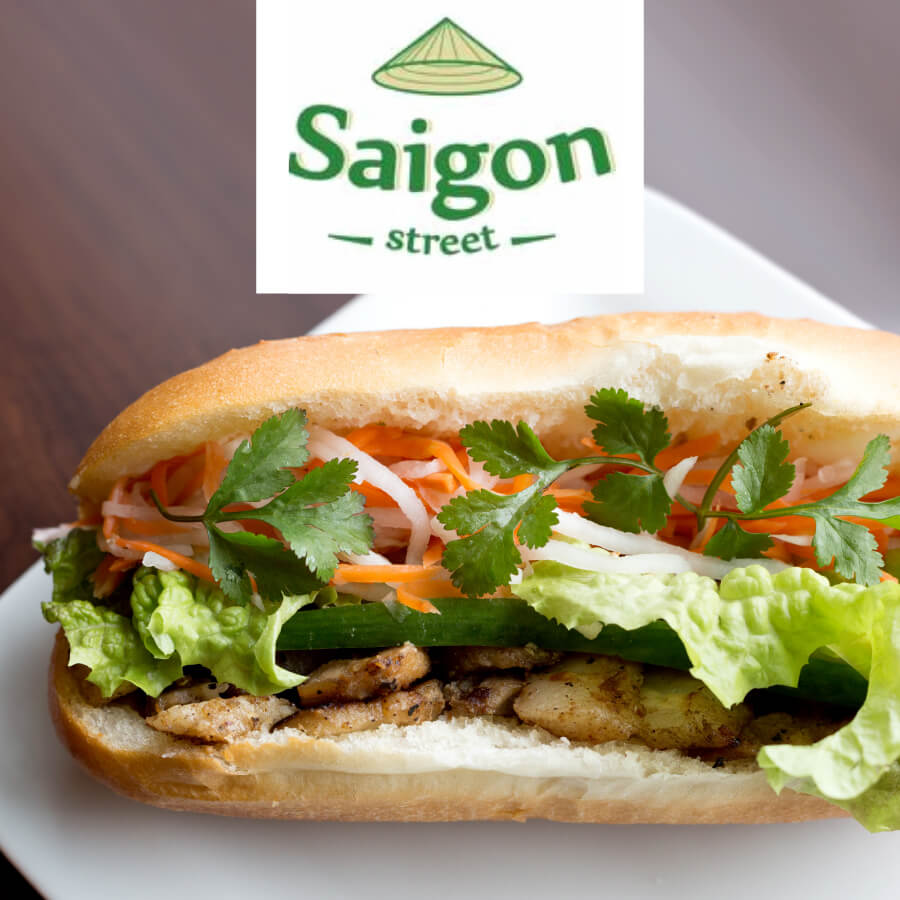 Saigon Street
A taste of Vietnam awaits you at Saigon Street, serving a variety of delicious Vietnamese and Asian cuisines from homemade spring rolls to noodles, soups and bánh mì.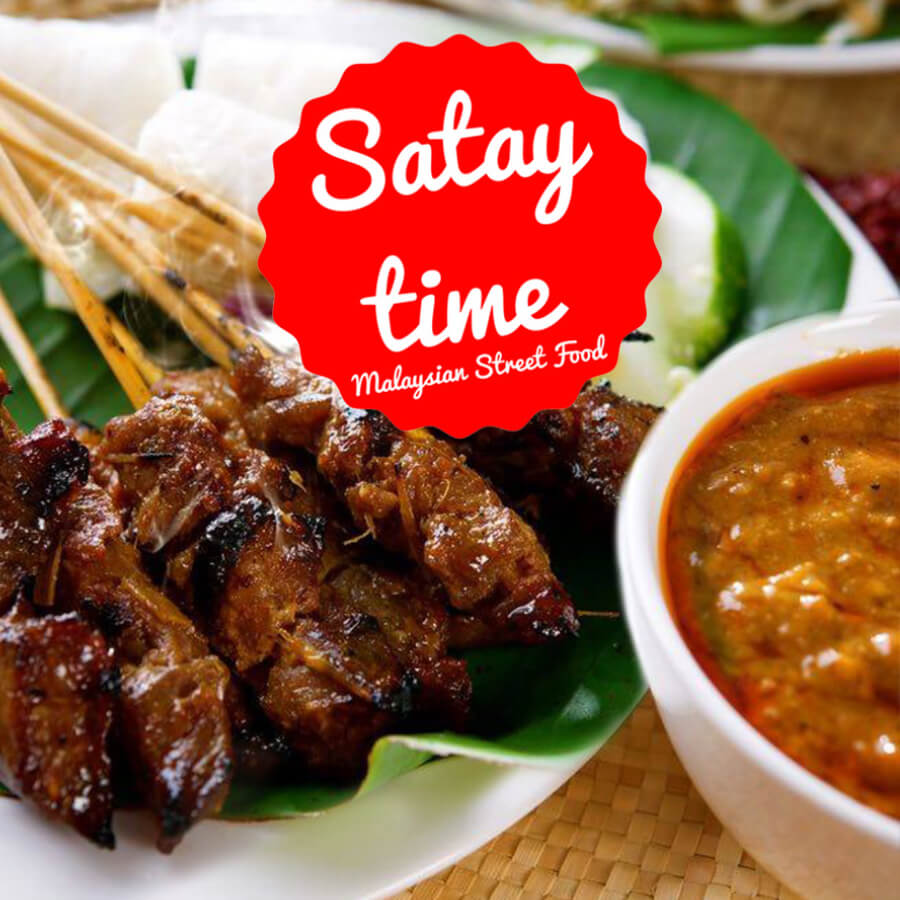 Satay Time
Indulge in true Malaysian flavours at Satay Time, serving authentic Malaysian street food favourites just the way you like it! Click here to view the latest menu.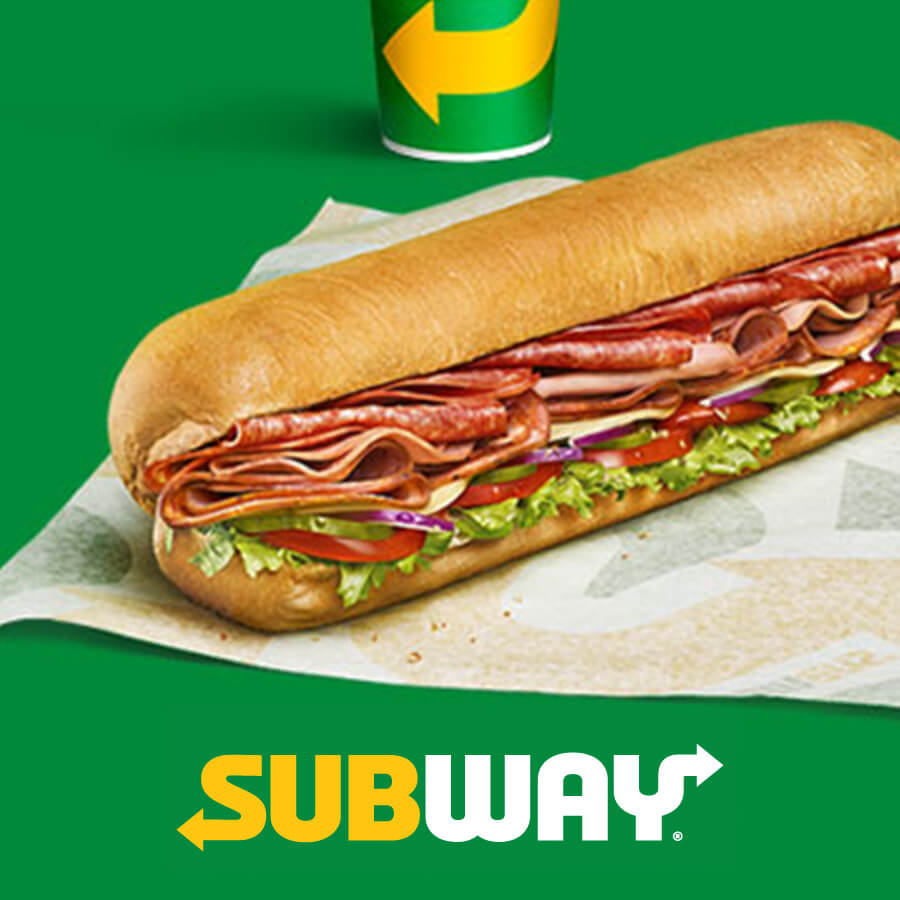 Subway
Subway's delicious, made-to-order sandwiches are a top choice for quick, nutritious, hungry fixes, any time of the day.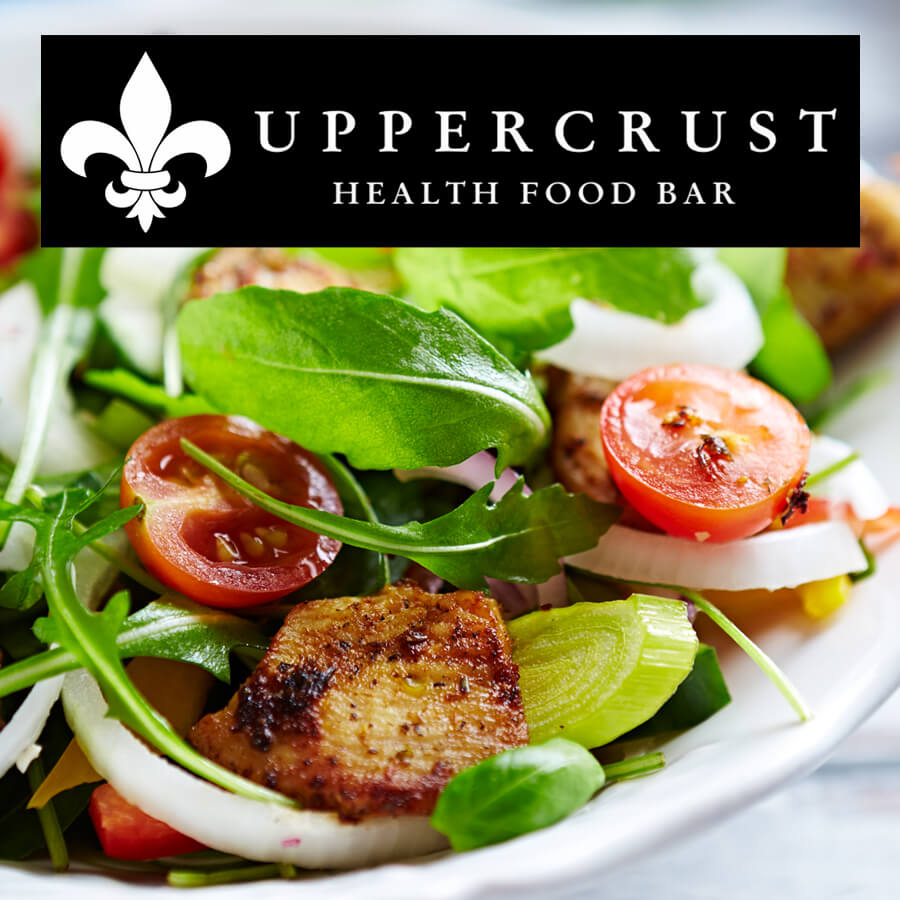 Uppercrust Health Food Bar
Fresh is always best at Uppercrust Health Food Bar. The sandwiches, wraps and salads contain only the freshest ingredients, with smoothies and fruit juices made with 100% fruit and vegetables.
Opening hours may vary. Please contact the eateries direct for individual times.