Centre Happenings
Gateway has more than your everyday. There are always loads of activities and special offers for you to take advantage of in-centre.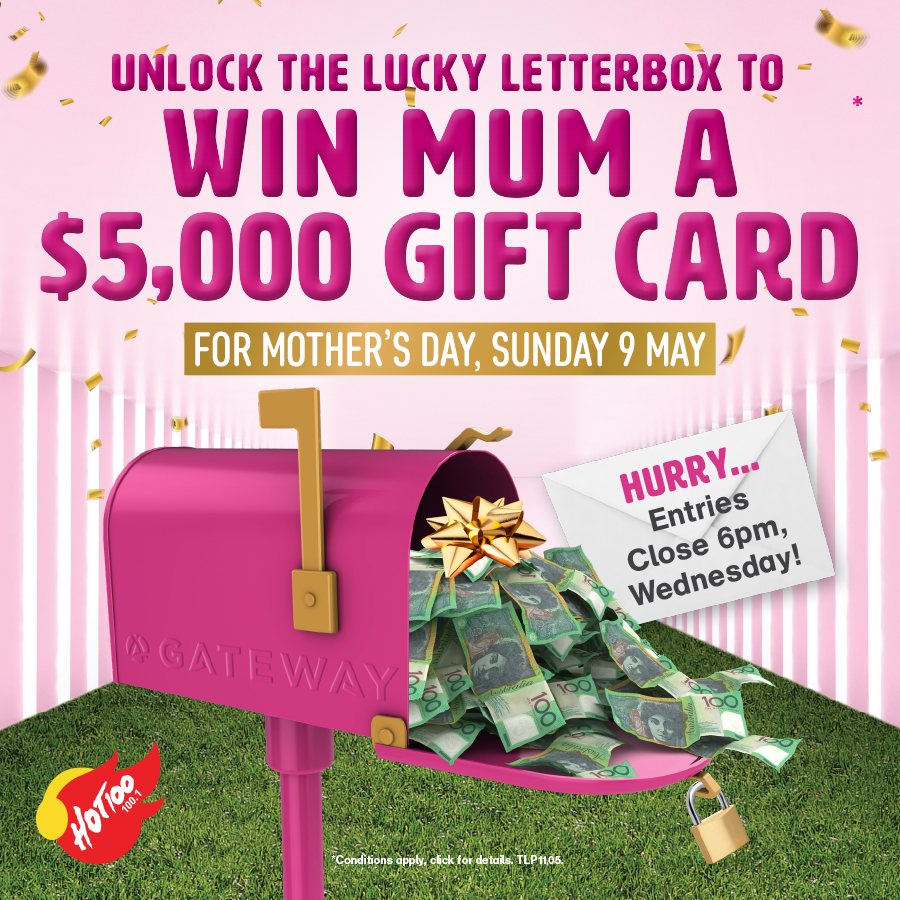 Congratulations to our Winners
Gateway had a special delivery of $7,000 in Gateway Gift Cards to be WON just in time for Mother's Day! Our three weekly finalists were invited to unlock our three letterboxes outside BIG W on Saturday 8 May, to reveal who would take home our Major Prize!
read more