Community
Gateway is a proud member of the local community.
If you have a community event or activity you would like to promote in-centre, please contact the Marketing Manager on info@gatewaynt.com.au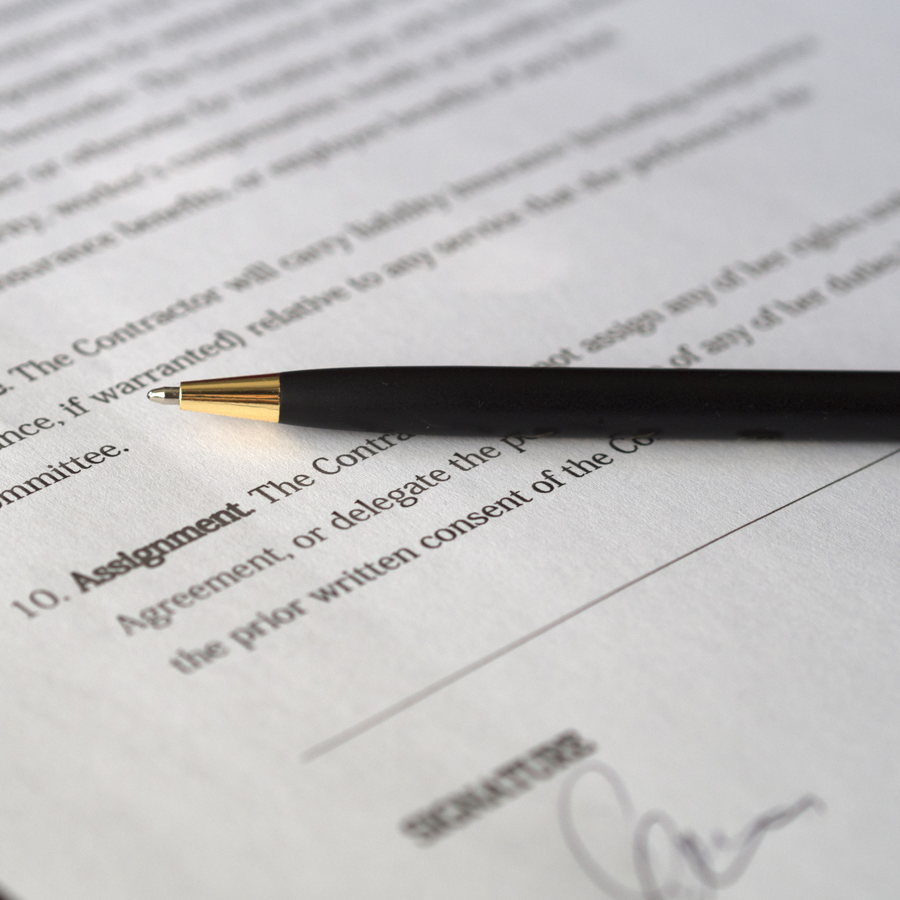 Our Justice of the Peace service is currently unavailable.
read more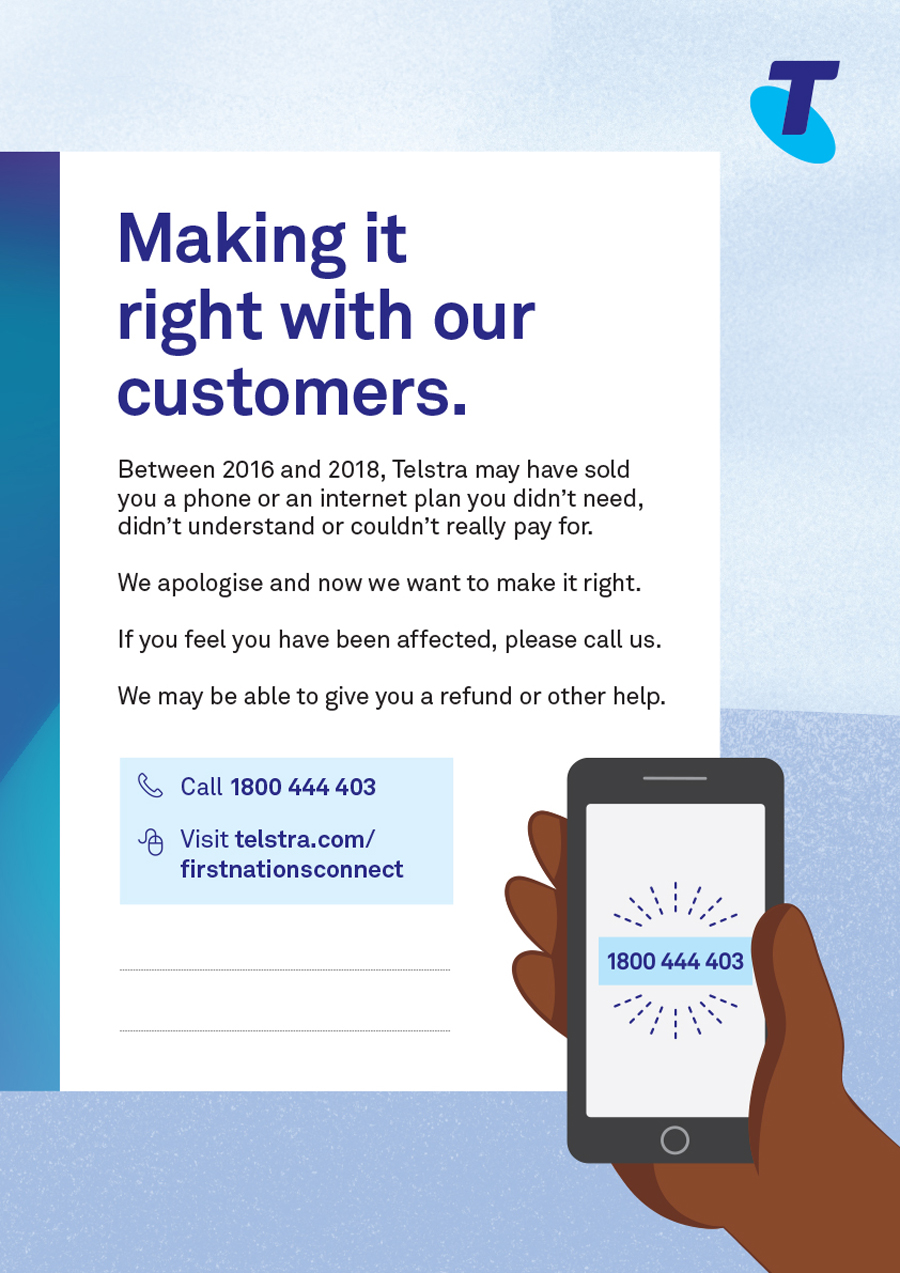 Important Community Announcement from Telstra
Between 2016 and 2018, Telstra may have sold you a phone or an internet plan you didn't need, didn't understand or couldn't really pay for. Telstra apologises and now want to make it right.
read more